April & May 2023 Reminders

Students who have participated in our PAWsome Reading and have read 50 or more books was treated to breakfast with Mr. McGill and Mrs. Holton. We are so PROUD of their hard work! They are: Alexander Baylon, Marlaiyah Hill, Marjorie Leiva, Ember Provost, Janay Turner, Darrius Wilkinson, Destyni Wilkinson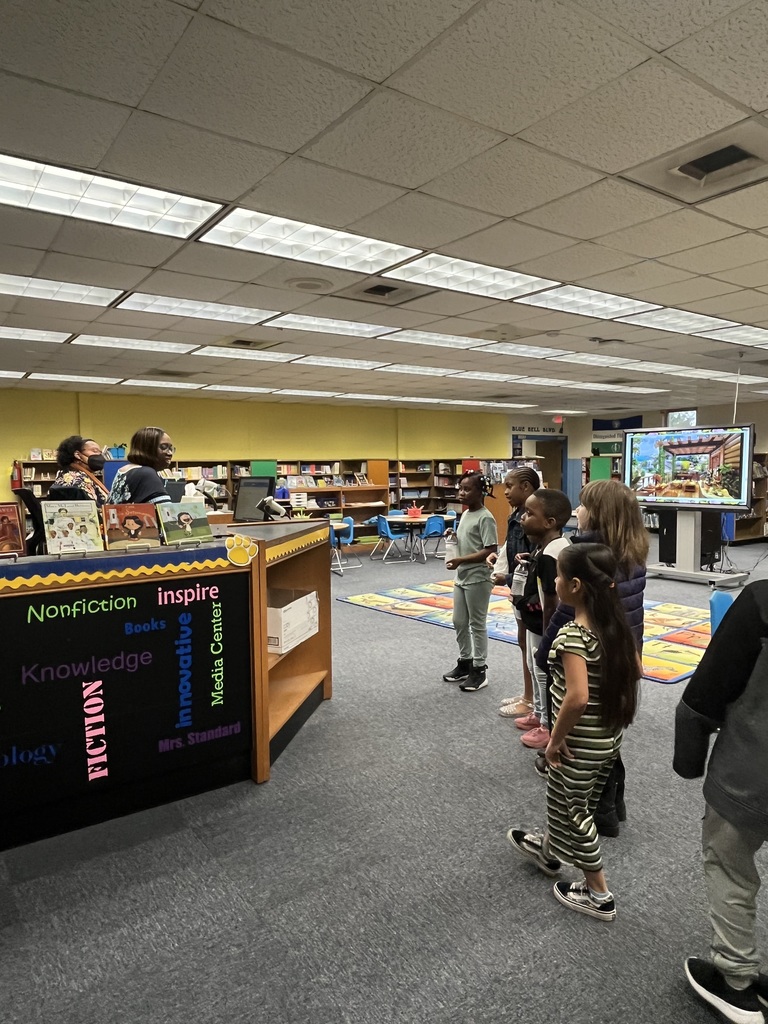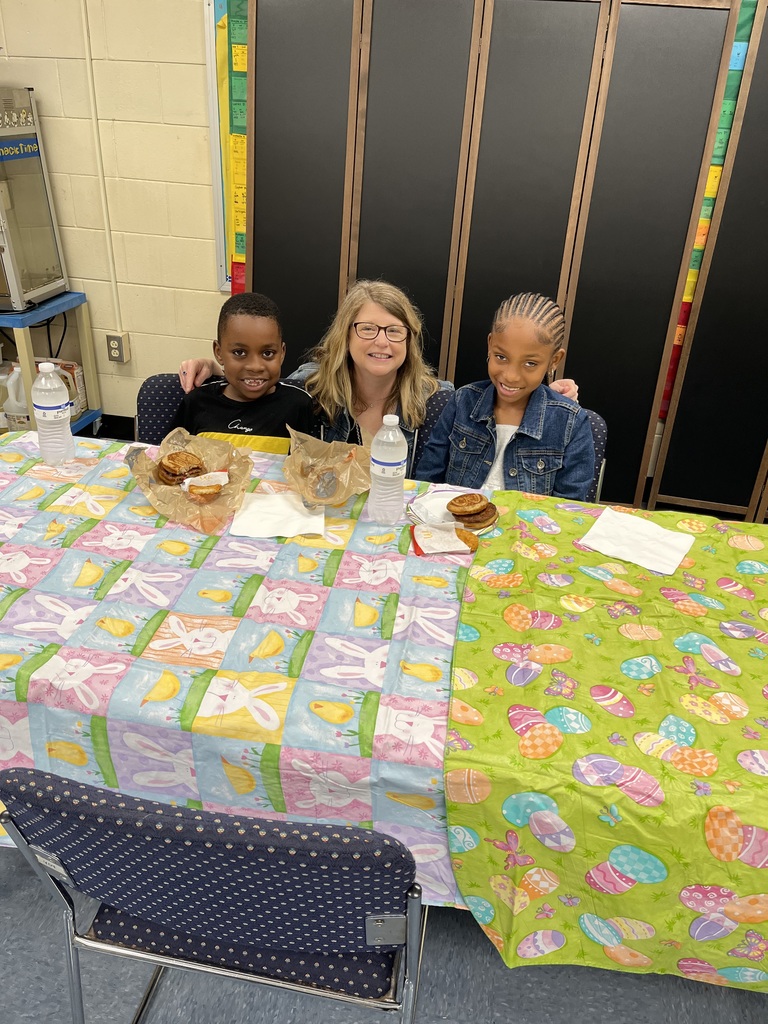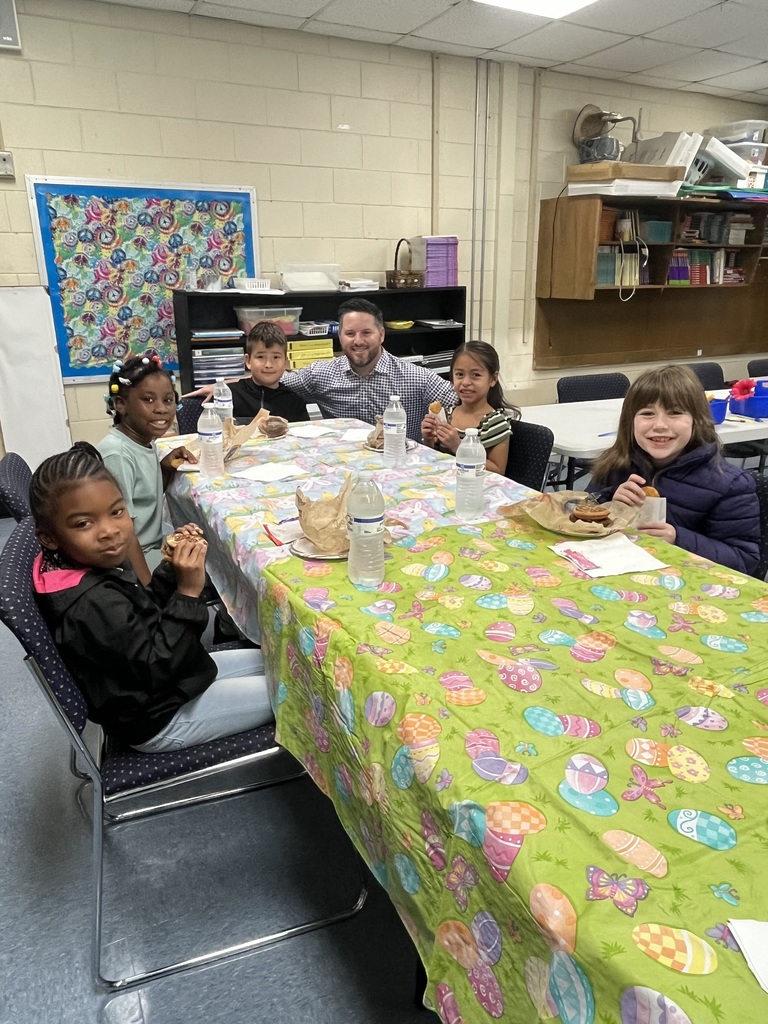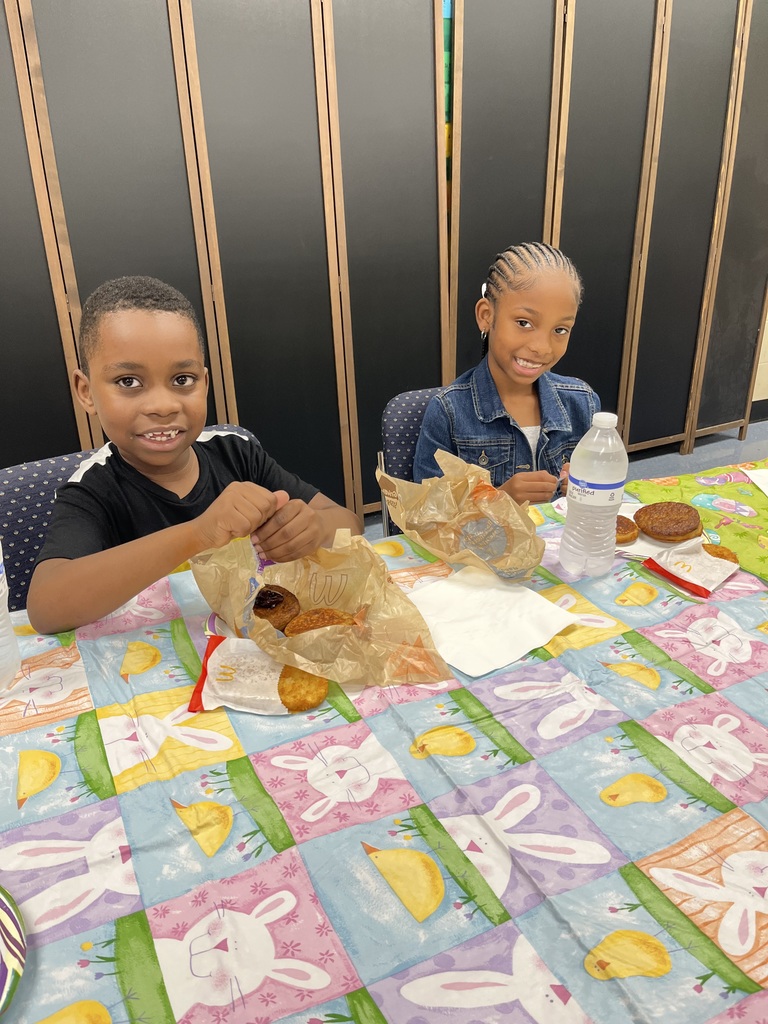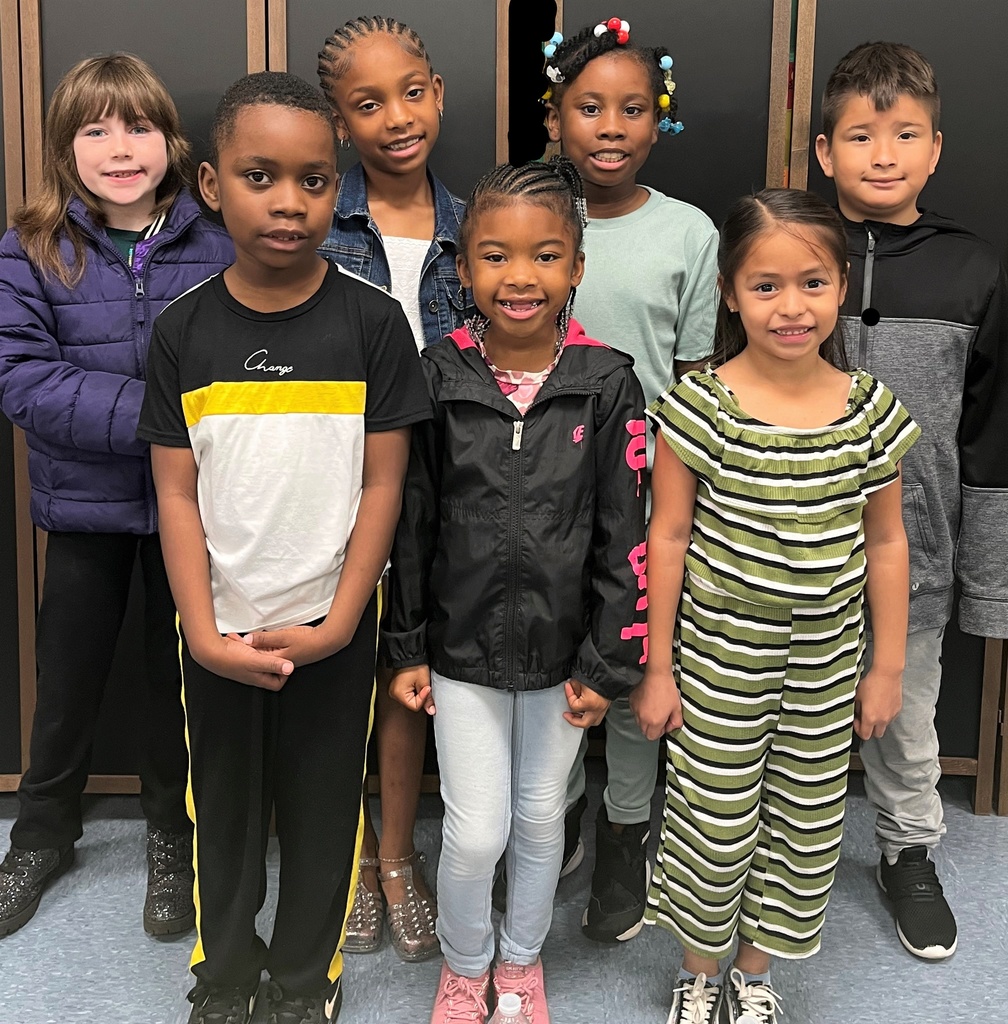 Having fun in kindergarten lab!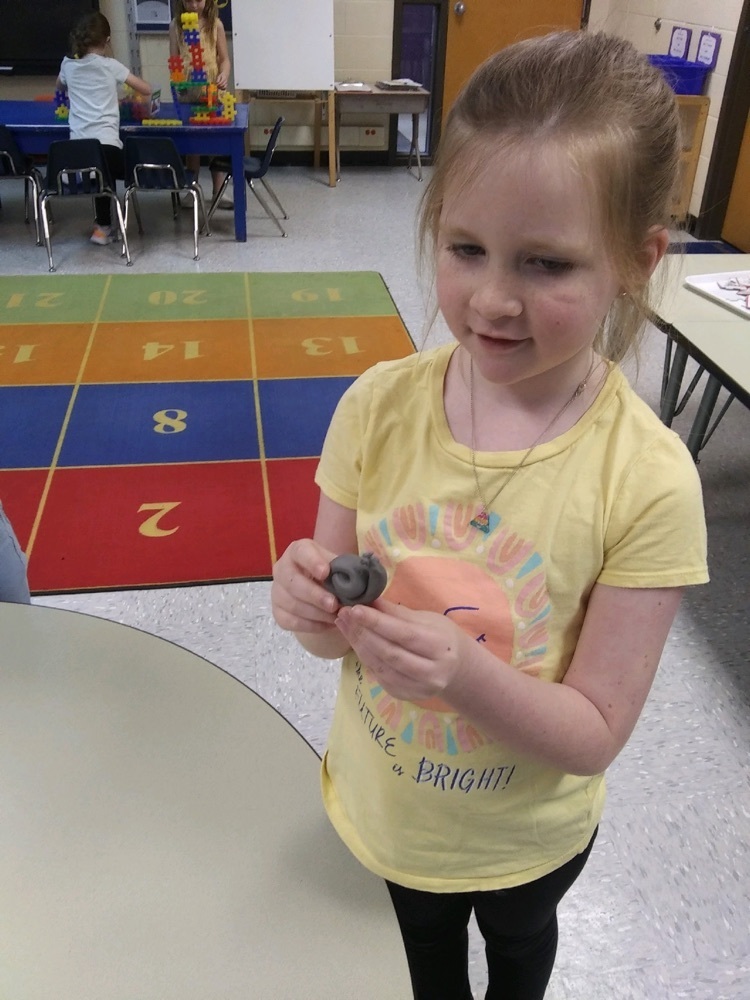 Celebrating Positive Paws Pride with an Ice Cream Social in Mrs. Andrews' class!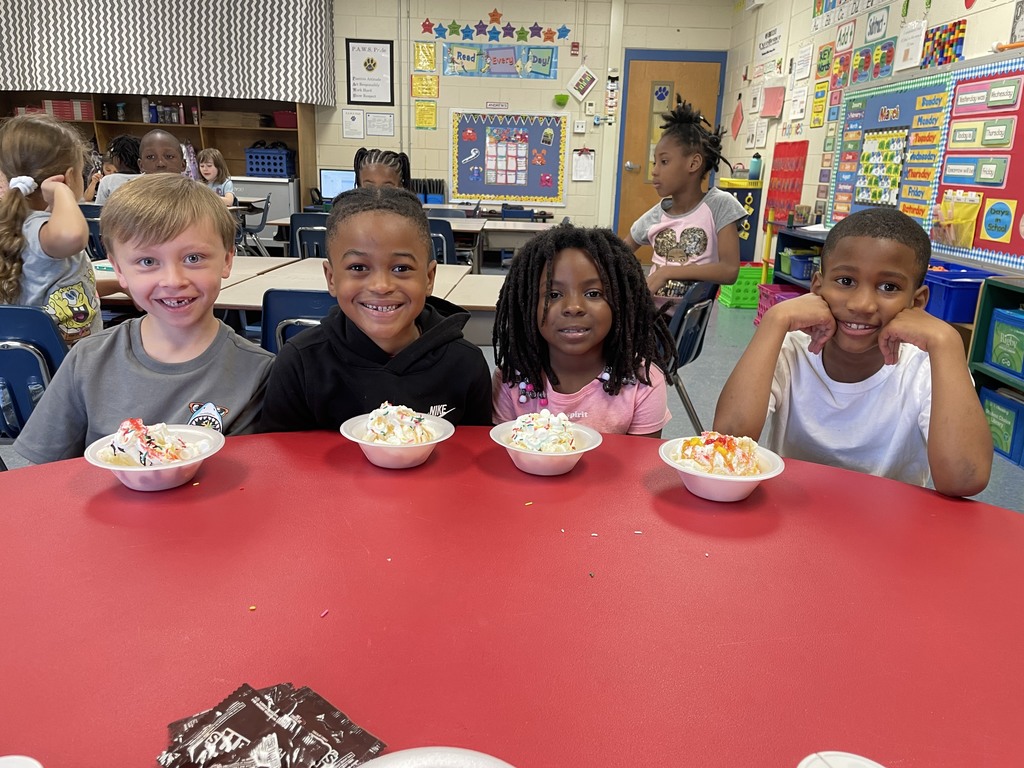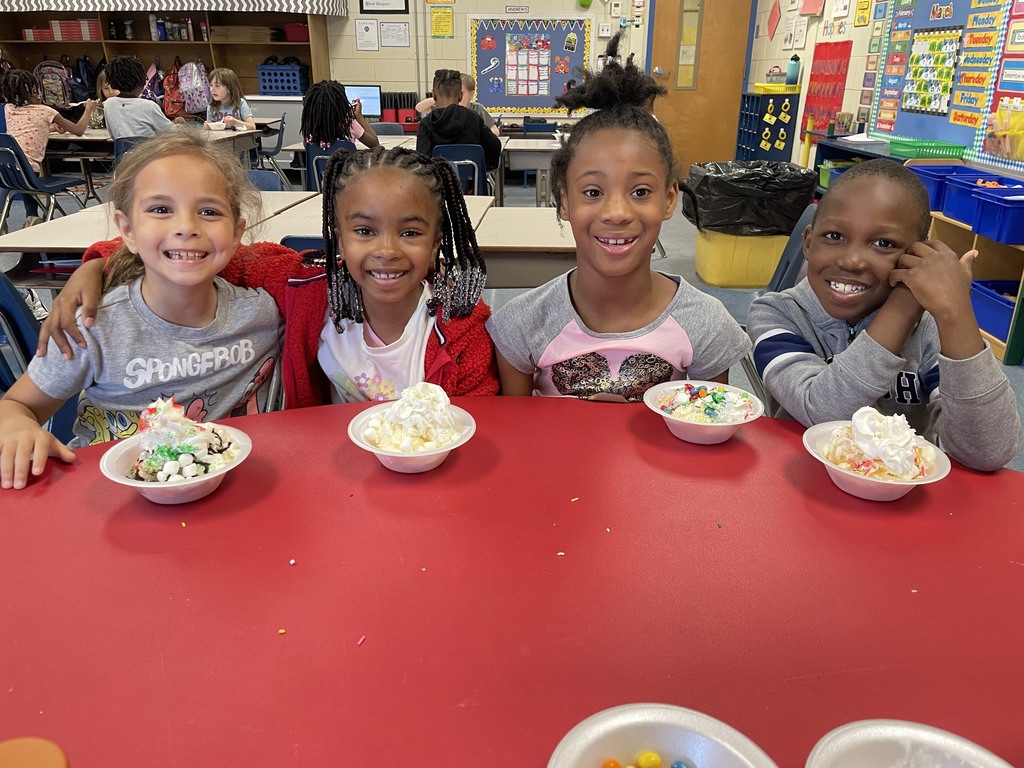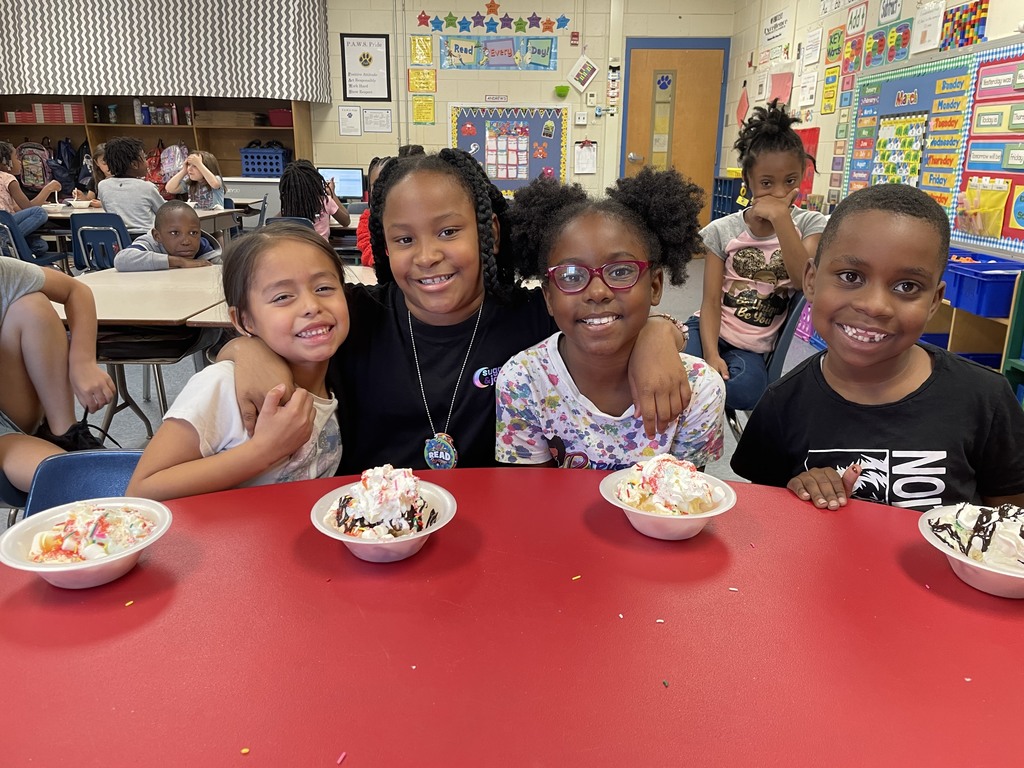 Happy Early Birthday to Bailey Jackson! She will celebrate her birthday, Saturday, March 25, 2023.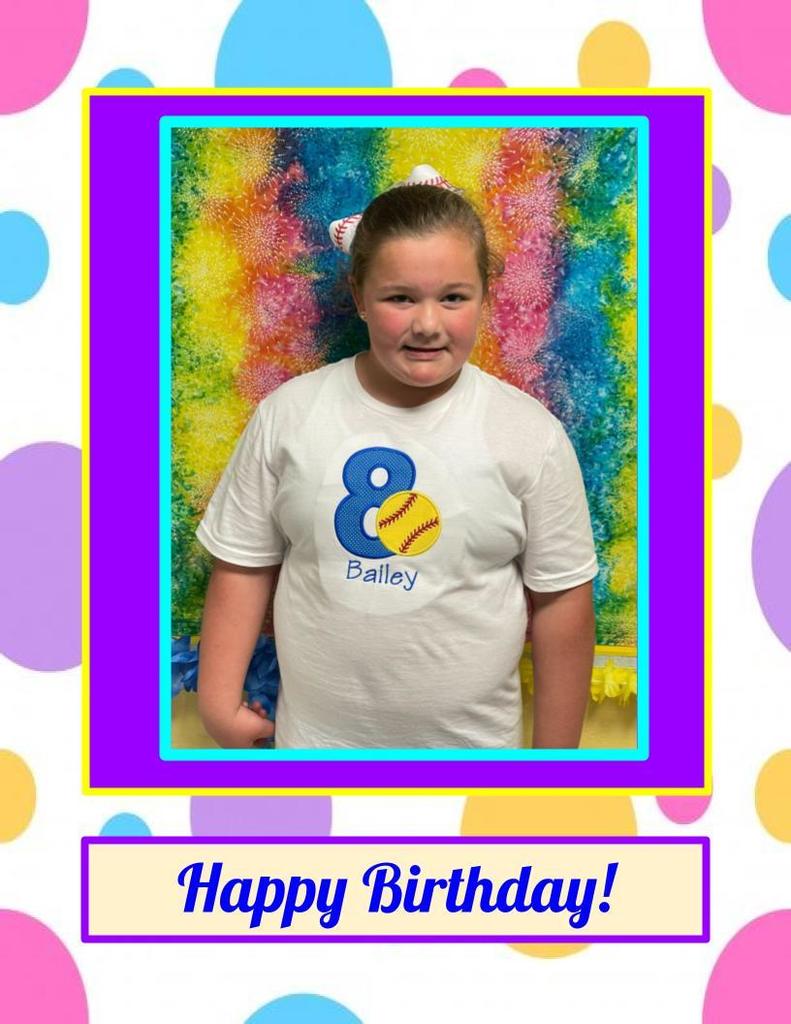 Attention...this is your last chance to order a yearbook! Limited quantities available. Deadline to purchase and pay for a yearbook is Monday, March 27, 2023. Please make checks payable to Washington - Wilkes Primary School. Yearbooks may also be purchased online. Deadline to order online is Sunday, March 26, 2023, 11:59 PM. To order a yearbook online please go to:
https://ybpay.lifetouch.com
Yearbook ID Code: 14949923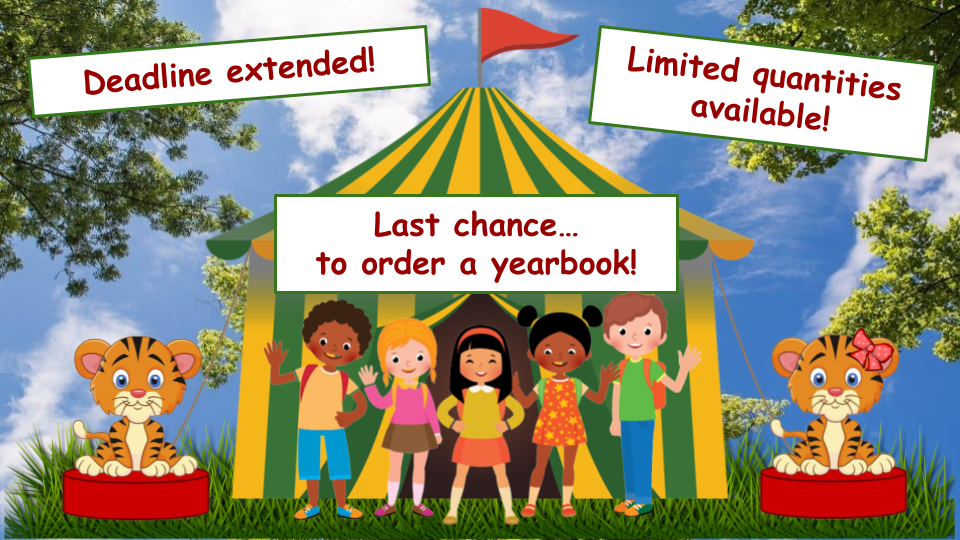 We would love to have all who can attend!

Happy World Down Syndrome Day! We are celebrating our favorite girl, Katelynn! She is smart, fun, and full of joy!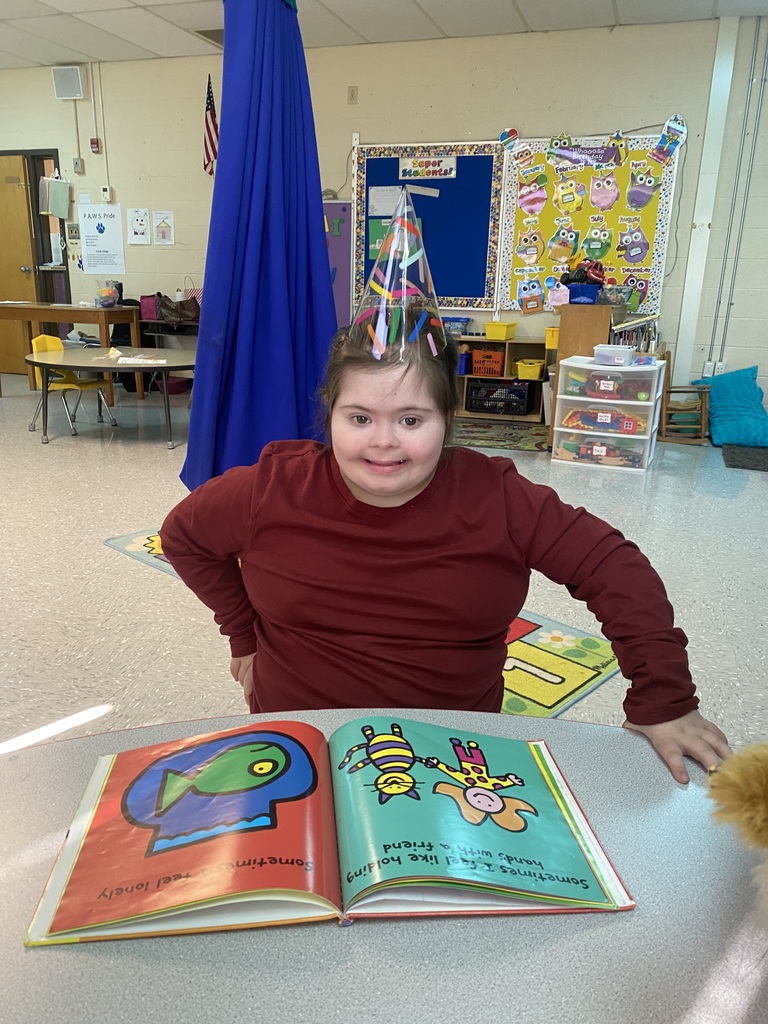 Mrs. Dawson and Miss Wright's Kindergarten class made moon clay for Saint Patrick's Day! So Fun!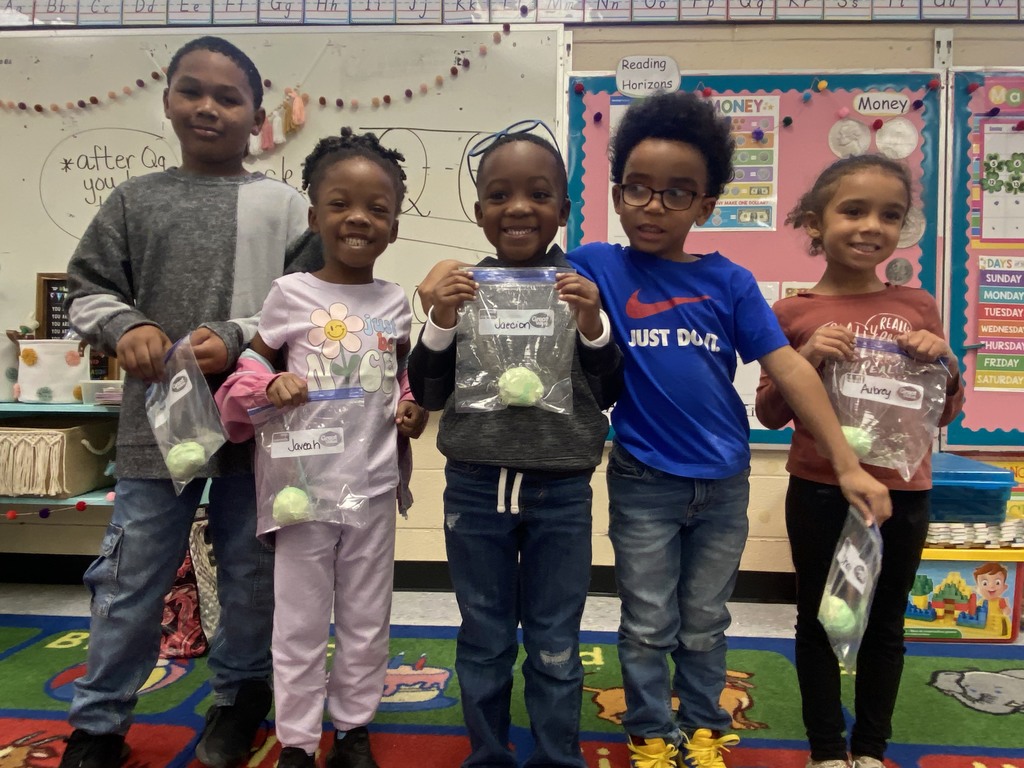 Happy Early Birthday to Levi Medley! Levi will celebrate his birthday Monday, March 20th.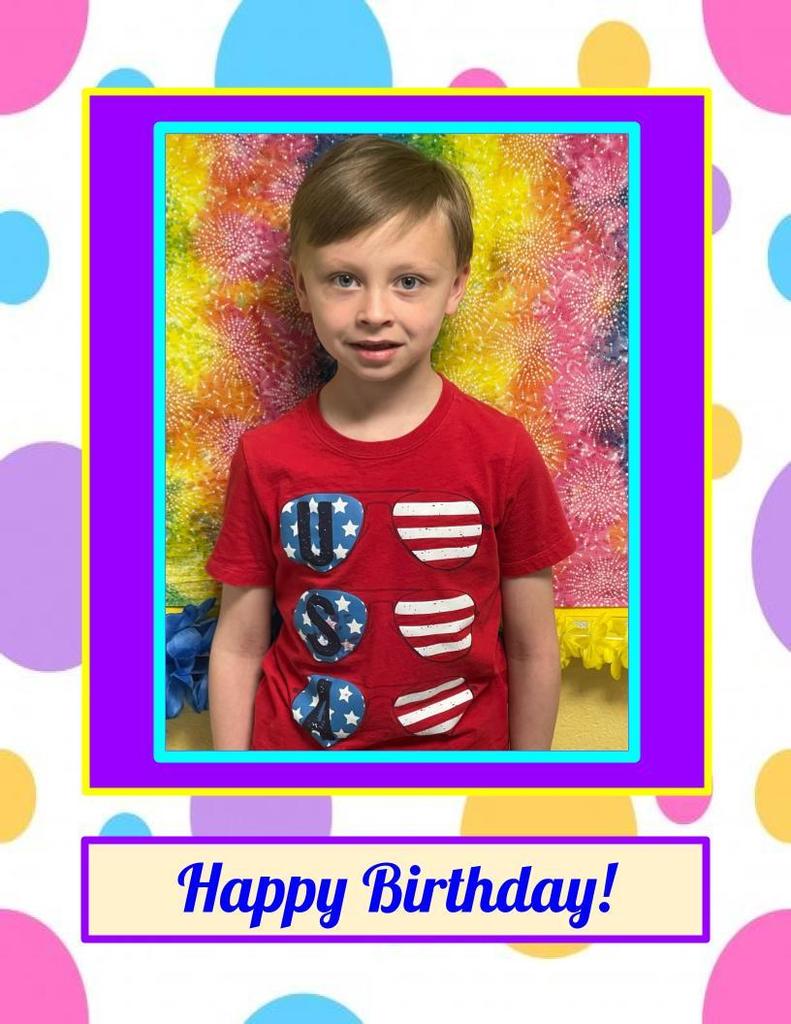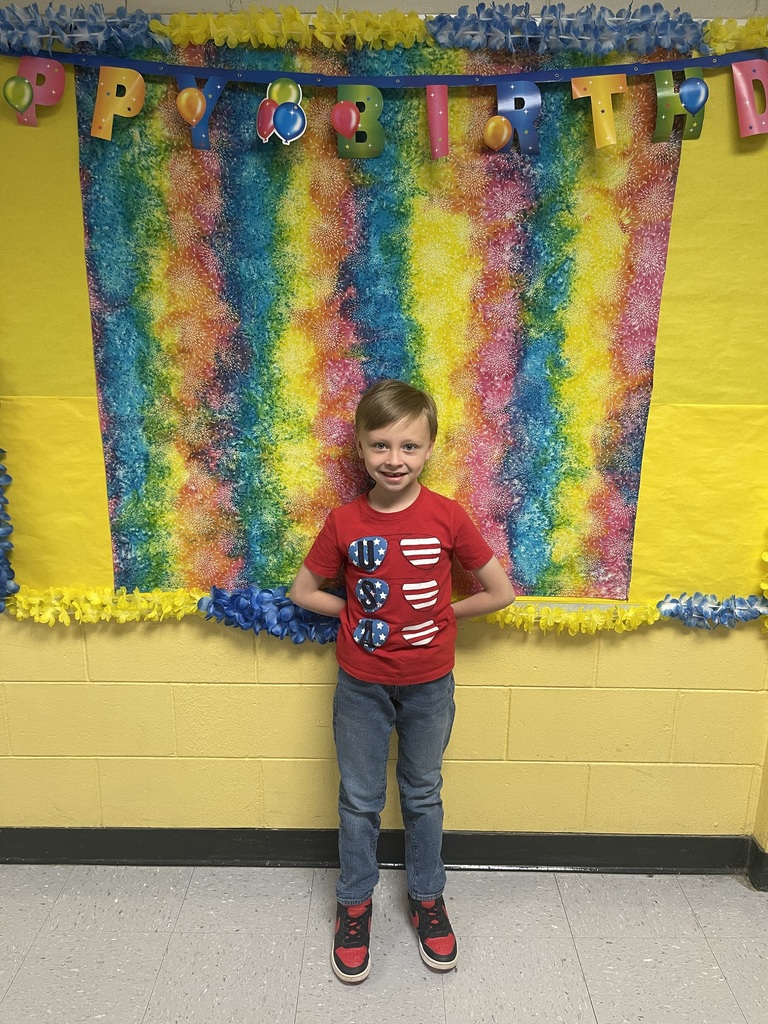 Happy Early Birthday to Kylen Crawford! Kylen will celebrate his birthday Saturday, March 18th.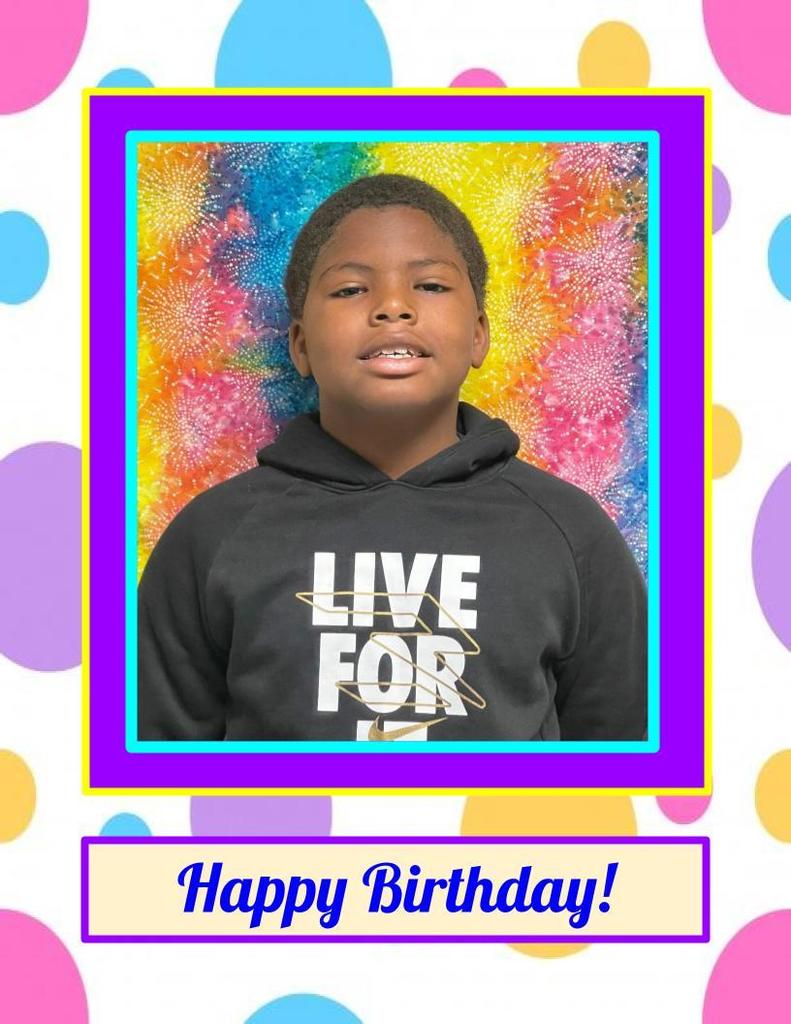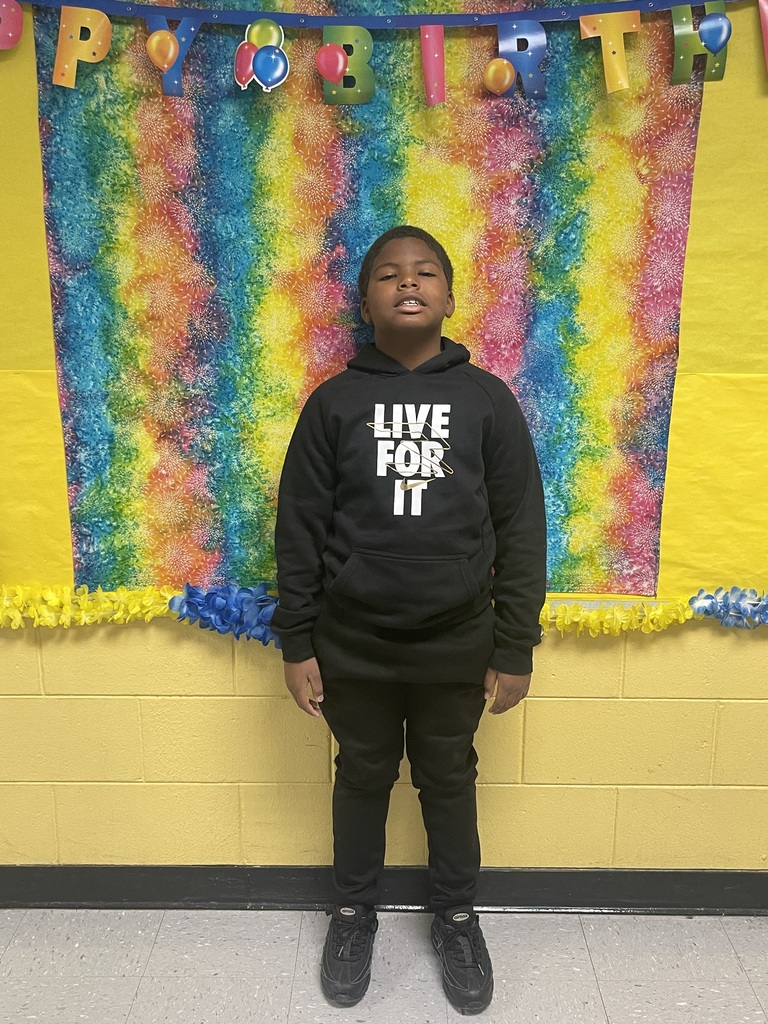 Reminder: After-school will resume Tuesday, March 21st.

Professional Learning Day Friday, March 17th In-service Day Monday, March 20th School will be closed during this time. Classes will resume on Tuesday, March 21st.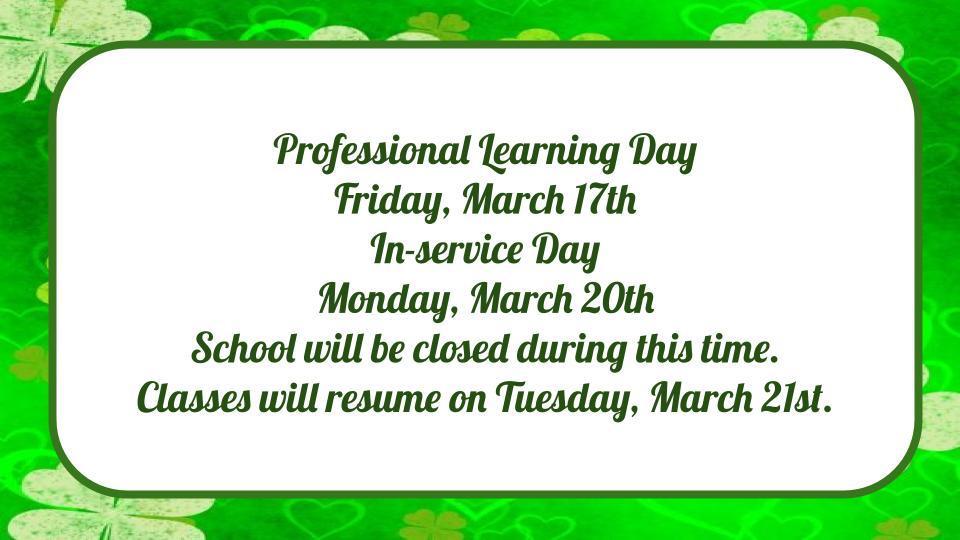 REMINDER What: 1st Grade Patriotic Musical When: March 16th at 9:00 am Where: WWPS Cafeteria The 1st graders are so excited to show you what they have been learning. They have worked so hard. Please join us on Thursday, March 16th at 9:00 in the cafeteria. We can't wait to see you. All are invited! *Please make sure your 1st grader wears red, white, and/or blue for the performance. Thanks! ~ Mrs. Jackson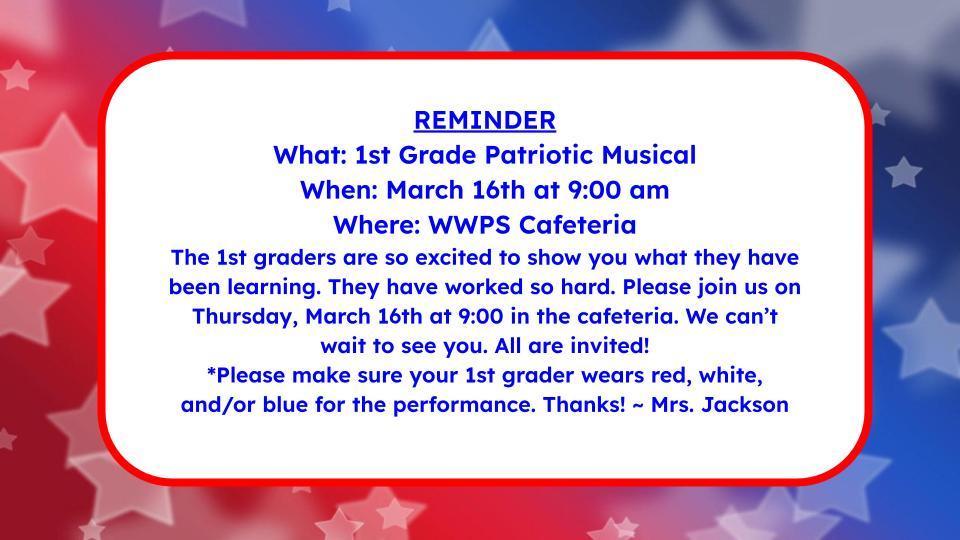 Belated, Happy Birthday to Kalani Norman! Kalani celebrated his birthday Tuesday, March 14, 2023.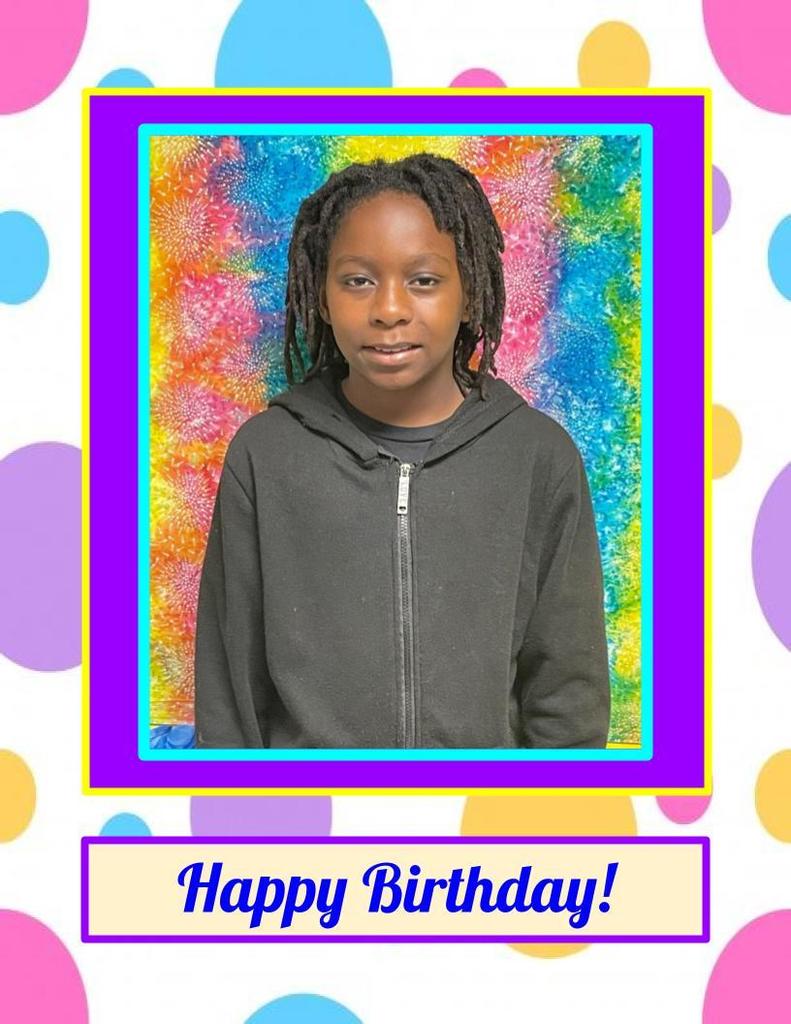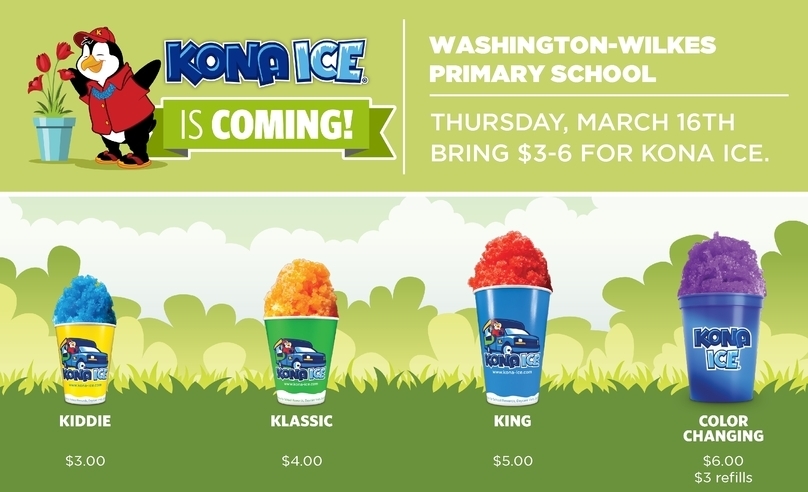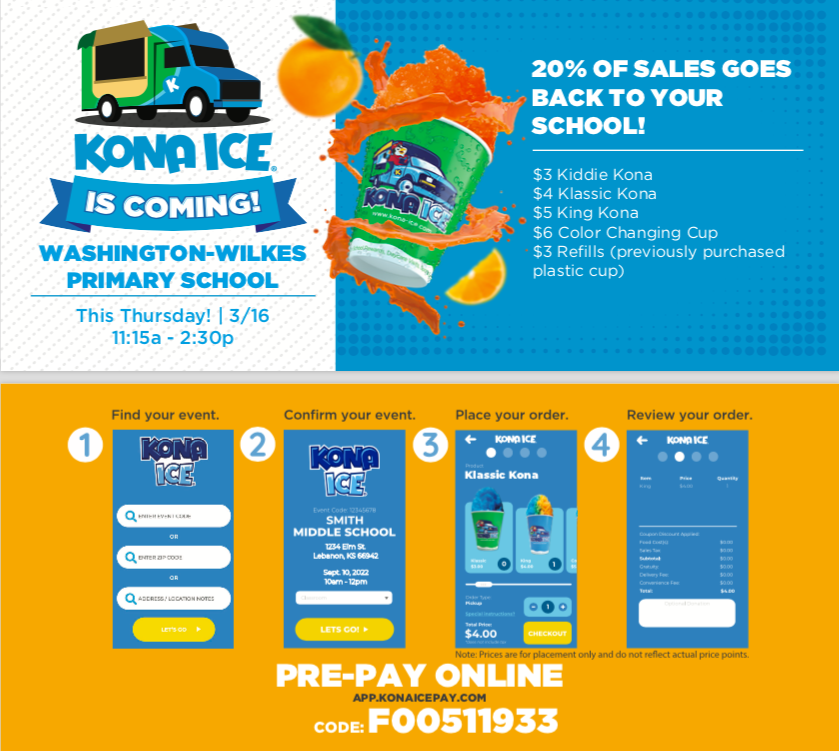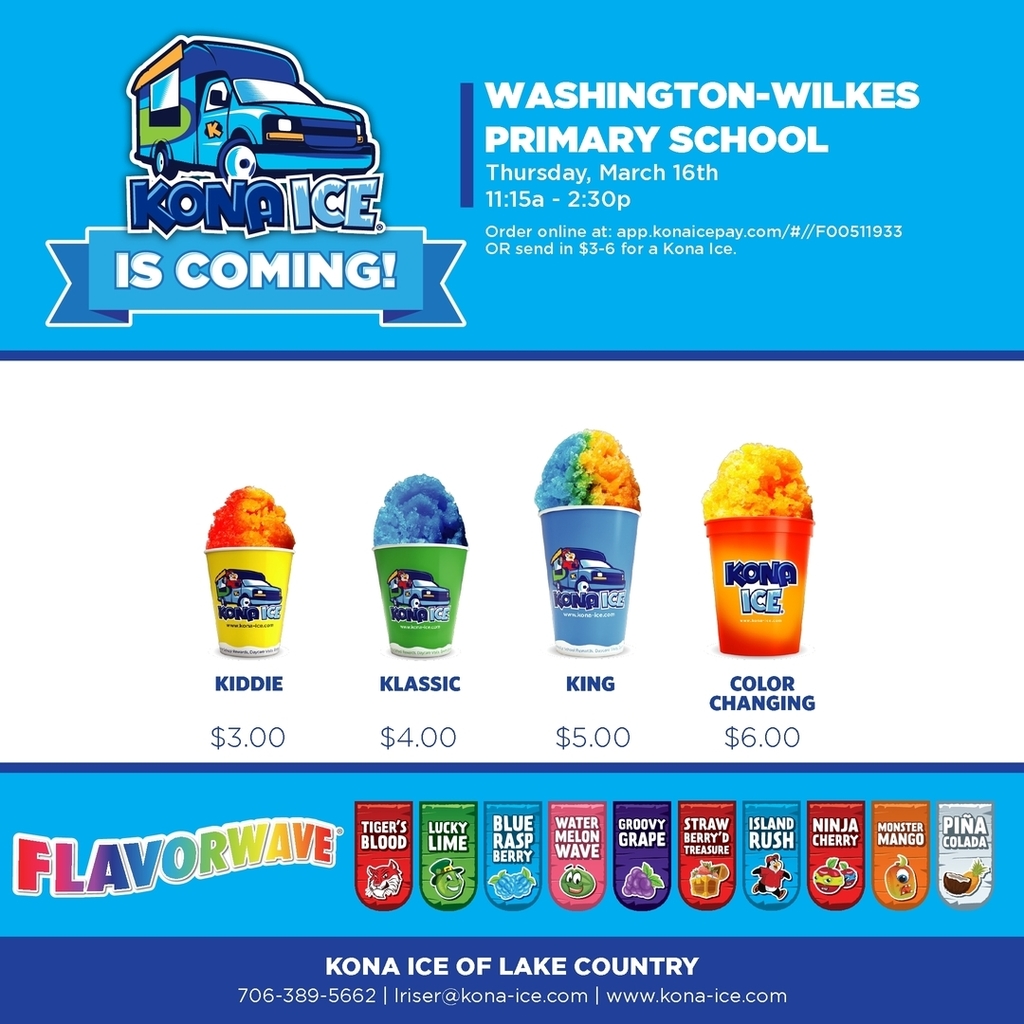 Reading is Paw-some! Here is our Paw-somely awesome reading incentive award winner. This student earned a brag tag and a snack for completing five reading logs.

Reading is Paw-some! Here are our Paw-somely awesome reading incentive award winners. These students earned a brag tag, a reading certificate of achievement and a prize for completing ten reading logs. Joshlynn Levengood (Lunceford) Braylee Williams (Russell)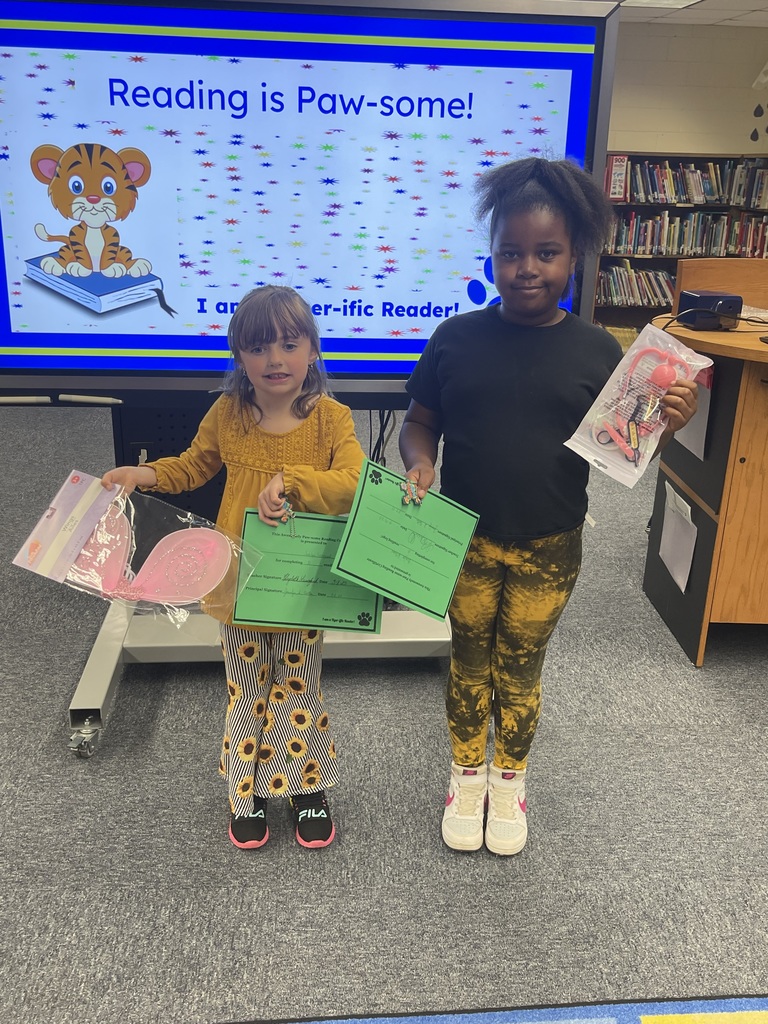 Reading is Paw-some! Here are our Paw-somely awesome reading incentive award winners. These students earned a brag tag, a reading certificate of achievement and a book for completing thirty reading logs. Sadie Canup (Andrews) Marlayiah Hill, not pictured (Lunceford)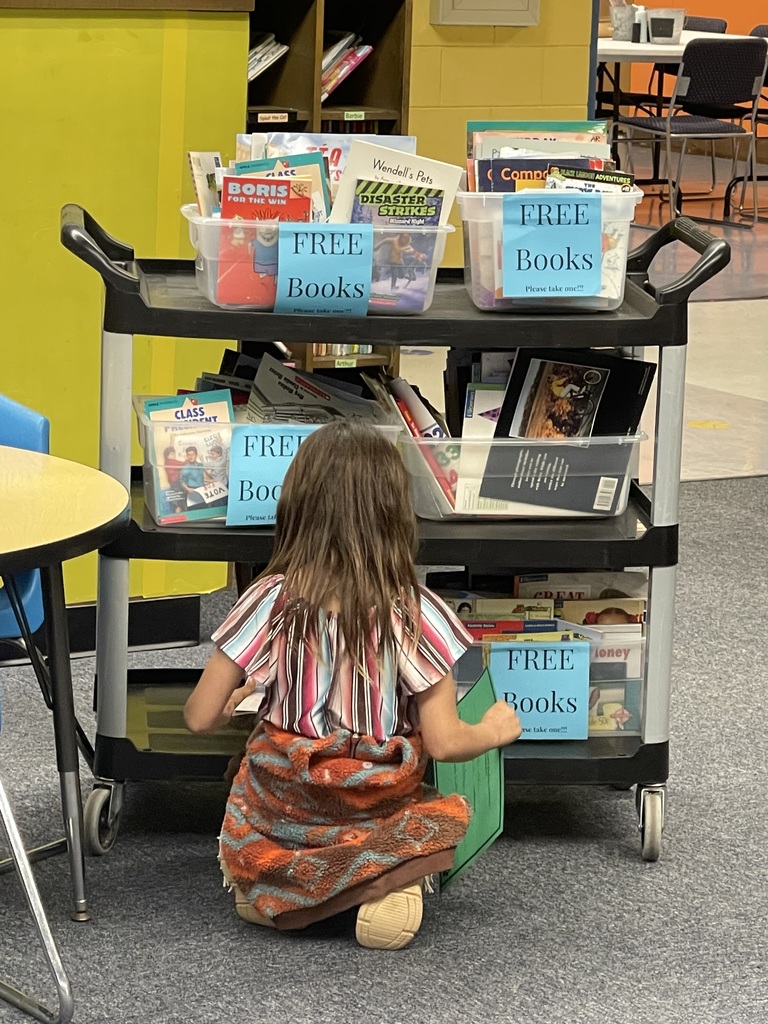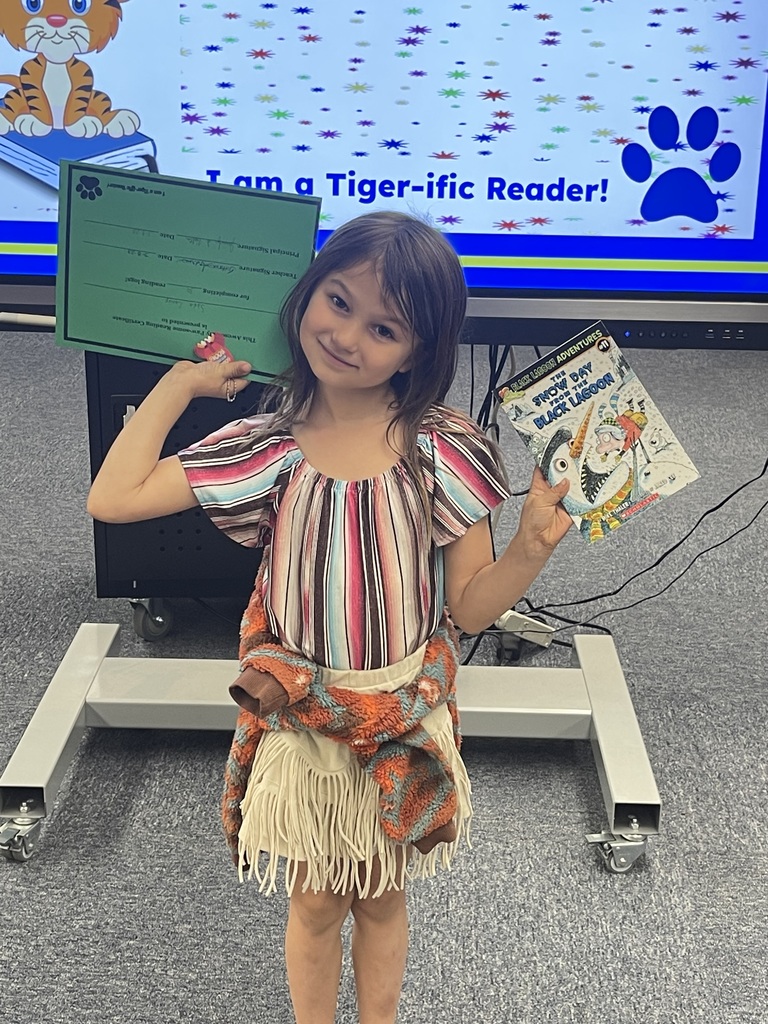 Reading is Paw-some! Here are our Paw-somely awesome reading incentive award winners. These students earned a brag tag, a reading certificate of achievement, popcorn/popsicle and playground time with Mr. McGill or Mrs. Holton for completing forty reading logs. Alexander Baylon (Russell) Marlayiah Hill (Lunceford)