Spring Break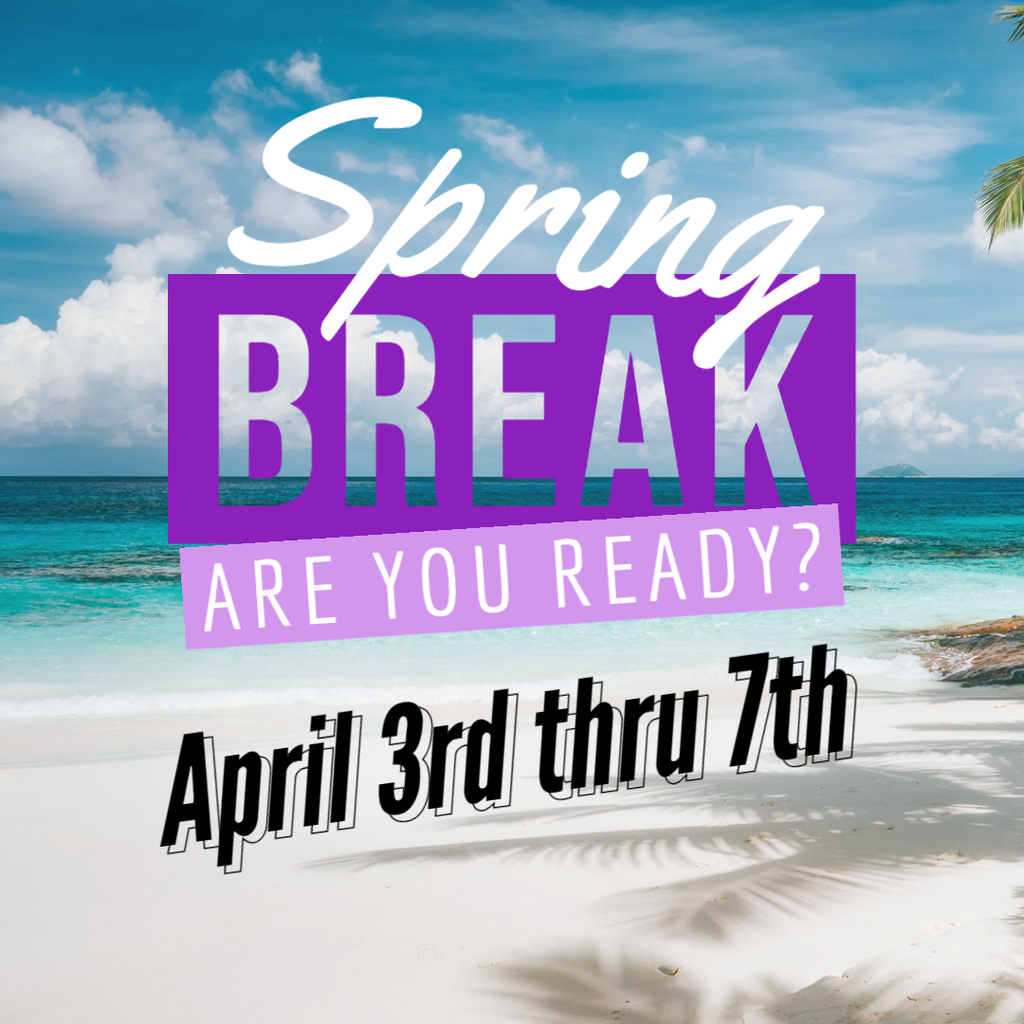 Emotional and Mental Health Awareness Workshop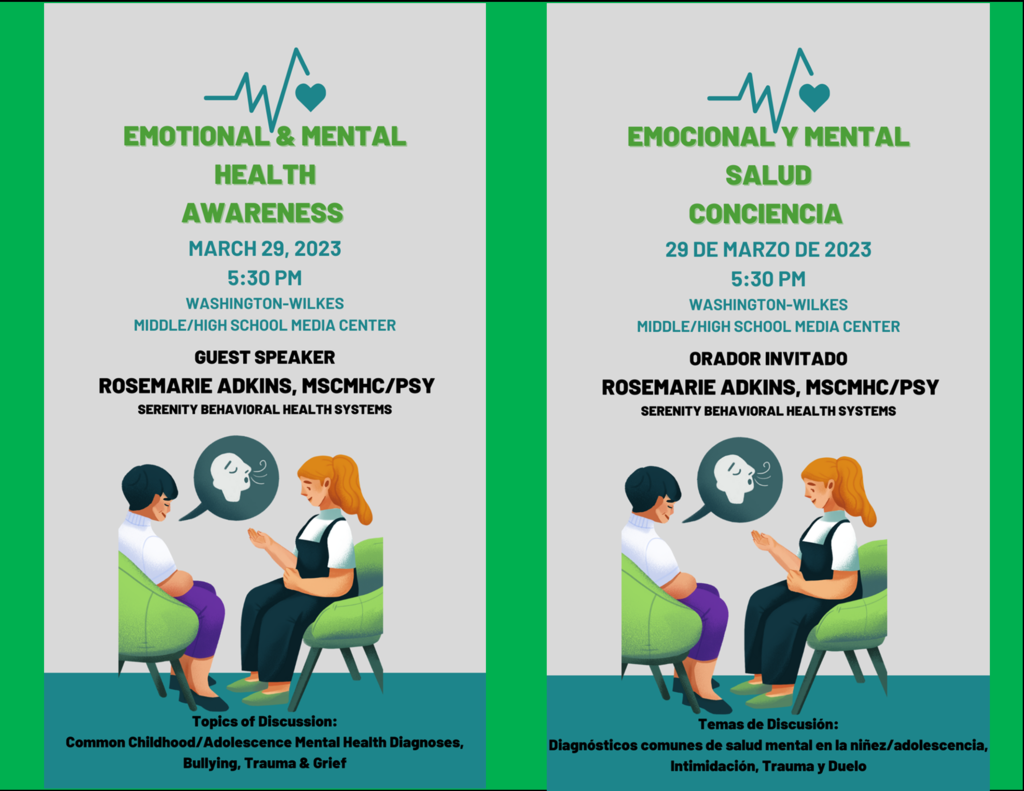 Mental Health Services are available for ALL Wilkes County students! We work with both Serenity and Georgia Hope to provide services to students in-person or online through Telehealth services. Contact the counselor at your child's school for more information! Mental Health Matters!
Read Across America Week Celebration Begins Wednesday!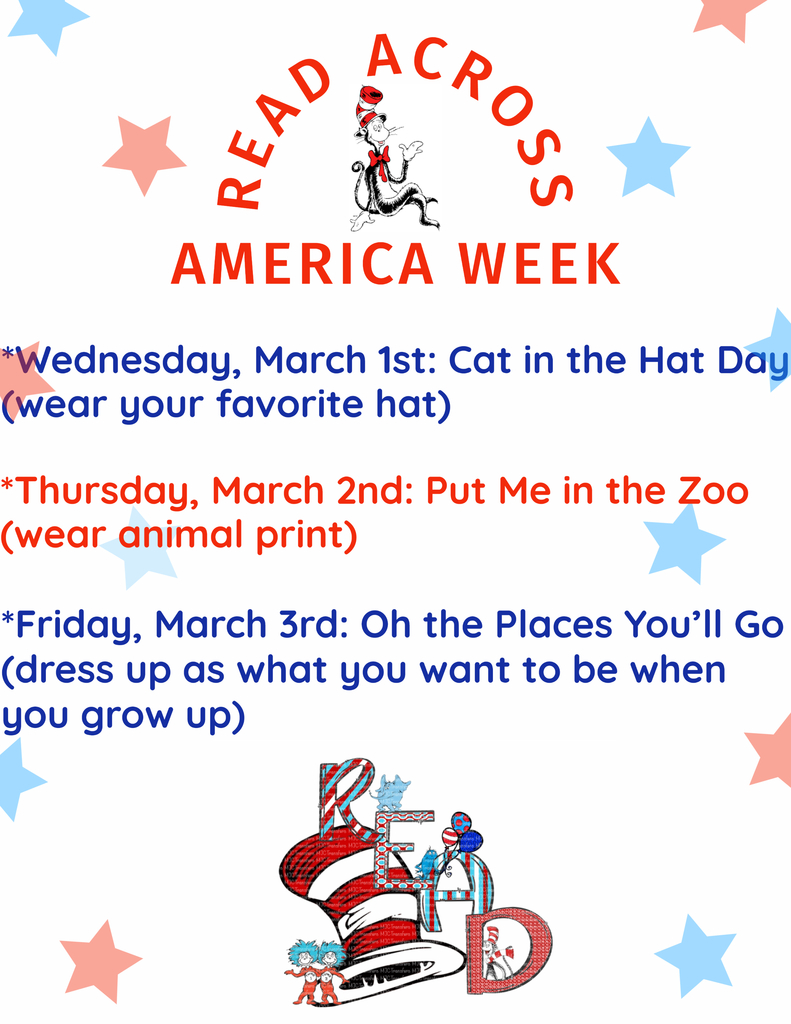 Don't forget our English Learners' Parent Meeting today at 5:30 at WWPS!
School Holiday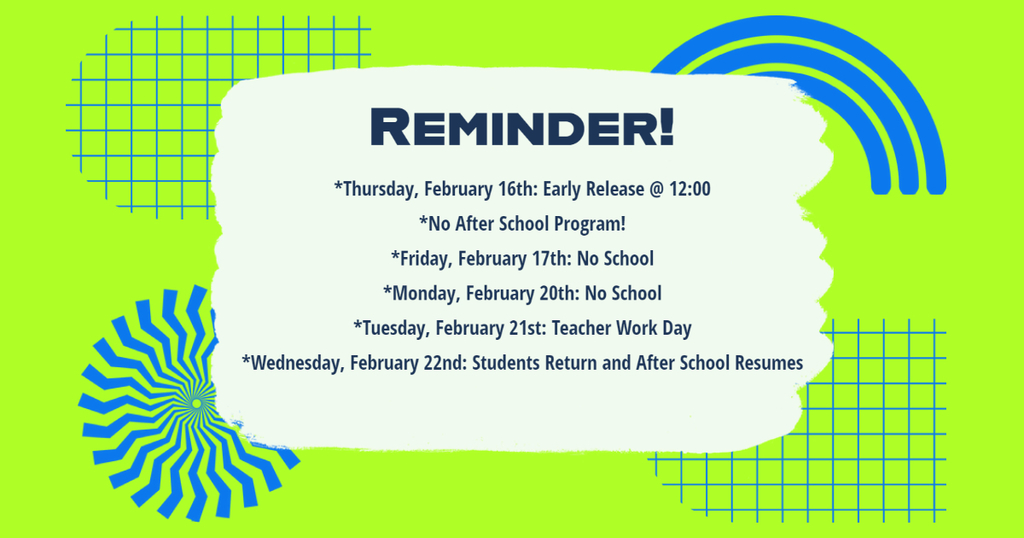 Online Substitute Training available through CSRA RESA! For More Information:
https://tinyurl.com/3wsvzmws
The cost of the training will be reimbursed by Wilkes County Schools if you successfully complete the training and are hired as a substitute teacher!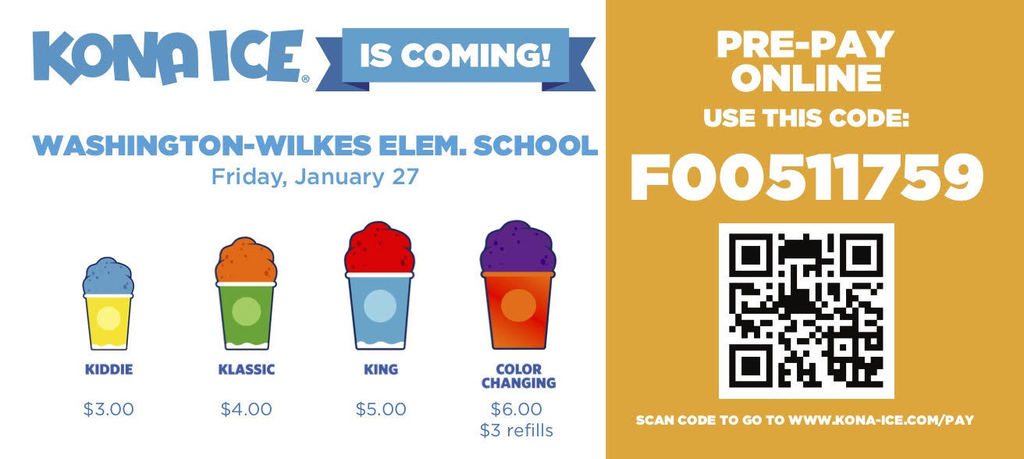 80's Day
Monday, January 16th is a holiday for students and teachers!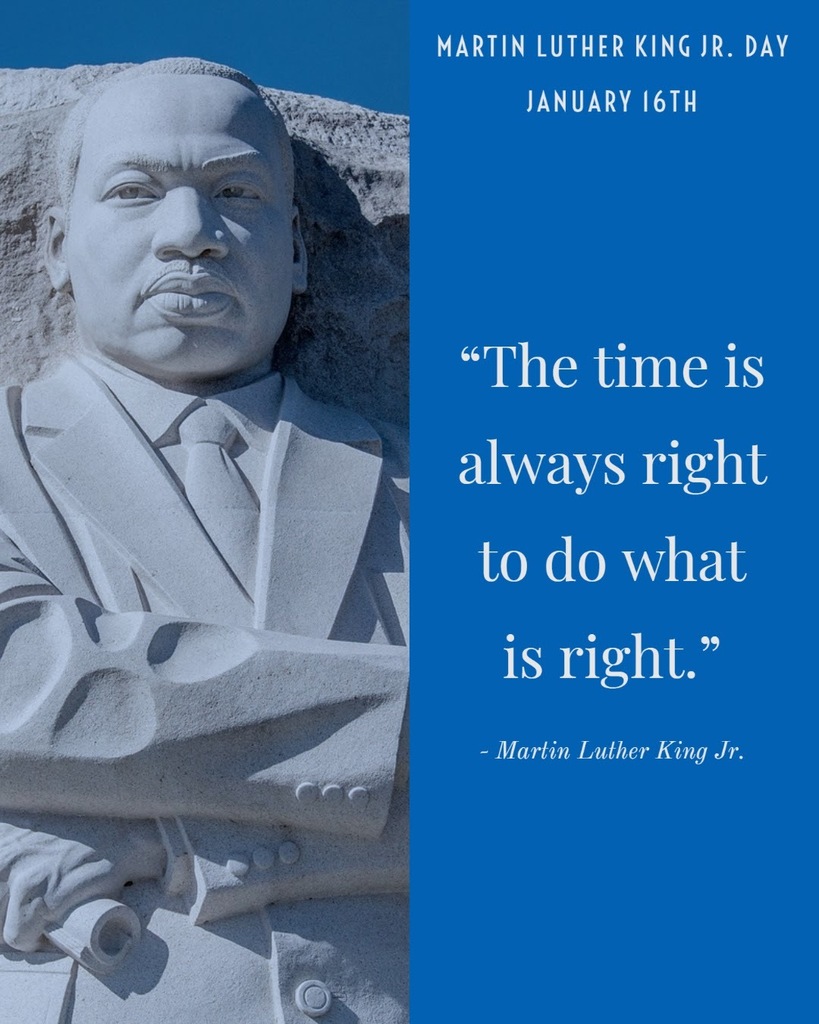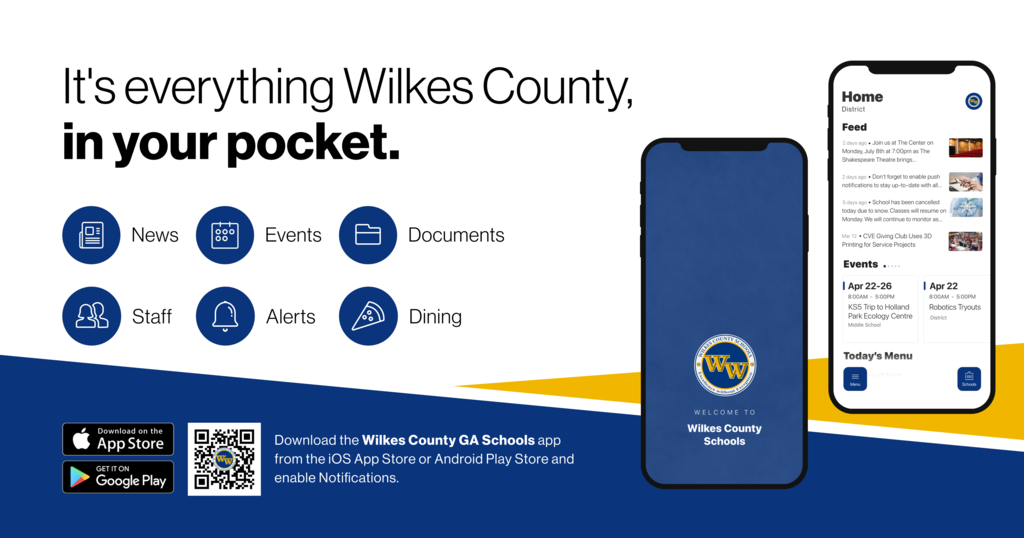 Bus 23 was involved in an accident this afternoon on Rusher St in Washington. There are NO INJURIES. Law enforcement is on site and another bus is coming to take the remainder of the students home.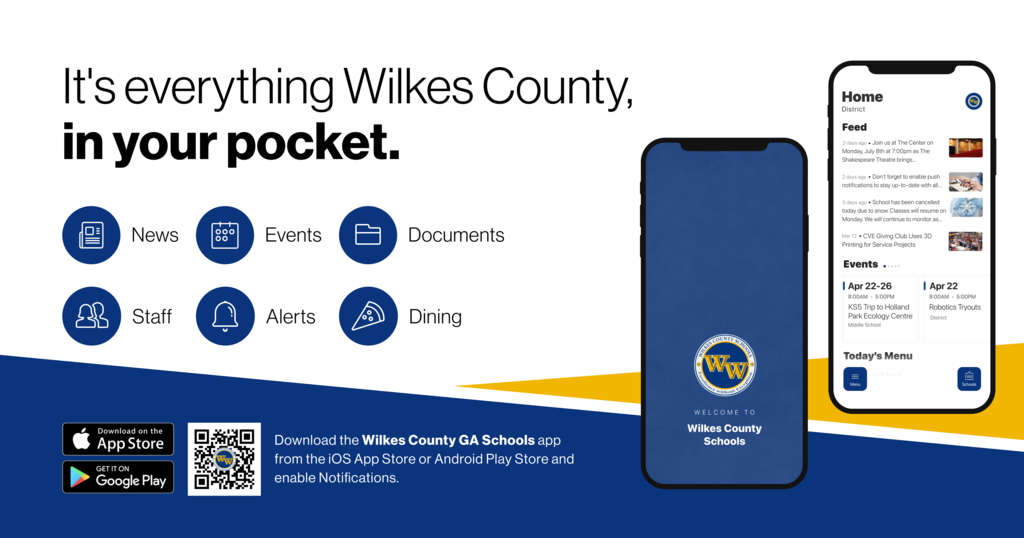 Substitute Teachers Needed! Please see the flyer attached for more information!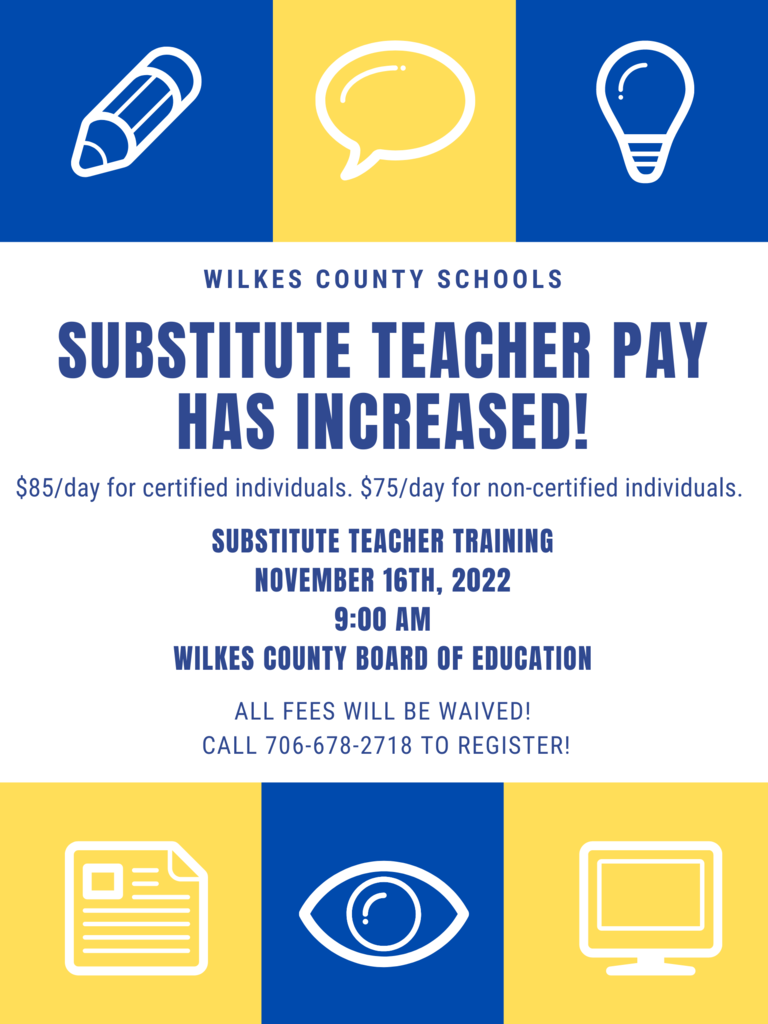 After-School Program The Wilkes County Schools Afterschool Program kicks off on Wednesday, September 7th! If you are interested in your child participating in the program, please complete the online Afterschool Google Form by going to the link below:
https://forms.gle/cJNdvBKCAVYoG9At6
. Applications must be submitted by Friday, August 26th! Completion of an application does not guarantee program participation. Selected applicants will be notified once their application is approved. The program will meet Monday through Thursday until 4:30 PM. Transportation and snacks will be provided. Please contact the school at (706)678-7124 if you have additional questions. Join us TODAY!!

Breakfast & Lunch Menus are now available on our website! Click on the Menu at the top then click on the Dining button. You can view menus by this week, next week, or all available weeks. Come dine with us!

1st Day of School - August 5th! We can't wait to see everyone!